The Metz Robert Schuman Congress Centre is at your service to host your events in the Grand Est region of France 
Your event in Metz

Organisation de Séminaires à Metz dans le Grand Est
Vous souhaitez organiser un séminaire pour motiver, récompenser vos équipes ou booster leur créativité ? Donnez toutes les chances à votre projet… Contactez-nous !

Organisation de Congrès et d'Evènements à Metz
Pour accueillir votre congrès, de nombreux espaces permettent de personnaliser votre événement : le plus grand auditorium de la région Grand Est, salles de commission, surface d'exposition, des espaces 100% connectés et modulables…

Organisation de Conventions à Metz - Location de Salles pour un Evènement
Notre infrastructure répond à toutes les exigences d'une convention réussie grâce à ses espaces équipés des dernières technologies. Venez découvrir ce fleuron Messin !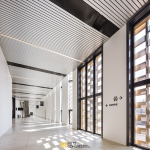 A New convention center in the Grand Est 
A New convention center in the Grand Est of France 
Find out more 
METZ CONGRESS Robert Schuman in pictures 
Discovery the presentation film. 
 
Find out more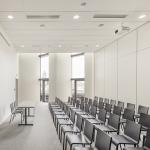 Organize a corporate event in Metz
An ideal place for the organization of your professional events
Find out more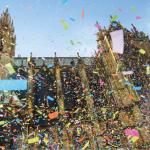 Destination Metz
Metz, is naturally European city, in the heart of Grand Est region
Find out more