The Metz Robert Schuman Congress Centre is at your service to host your events in the Grand Est region of France 
Your event in Metz

Organising work seminars in Metz in the Grand Est region of France
Would you like to organise a seminar to motivate and reward your teams or boost their creativity? Looking for the recipe to make your project a success? Contact us now!

Organising congresses and corporate events in Metz
We have several events spaces which can be customised to host your congresses and corporate events: the largest auditorium in the Grand Est region, meeting rooms, exhibition spaces. All our event spaces are modular and 100% connected.

Organising conventions in Metz - Rental of rooms for corporate events
The Congress Centre and its event spaces are equipped with the latest technologies. Consequently, our facilities can meet all your requirements to ensure your convention is a total success. Come and discover Metz's flagship venue!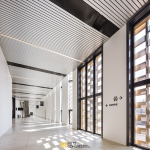 A New convention center in the Grand Est 
A New convention center in the Grand Est of France 
Find out more 
METZ CONGRESS Robert Schuman in pictures 
Discovery the presentation film. 
 
Find out more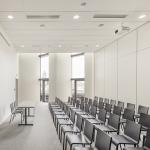 Organize a corporate event in Metz
An ideal place for the organization of your professional events
Find out more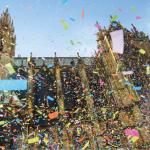 Destination Metz
Metz, is naturally European city, in the heart of Grand Est region
Find out more